Angie Star's first single for JaMRoD, the dance-grind lust bomb Gimme Your Love, may or may not be responsible for the recent spike in birthrates, but don't say we didn't warn you. While you're at it, check out Angie's second single, the love-addicted, gut-wrenching alchemy she calls Poison, featuring iconic drummer Danny Seraphine, a founding member of the band Chicago. Also available are her third single Tonight, and her 4th, Live to Love You. For more info on Angie check out her website by clicking on her photo. Killer Love, Angie's debut album for JaMRod Records is now available for download here!




Jess Porter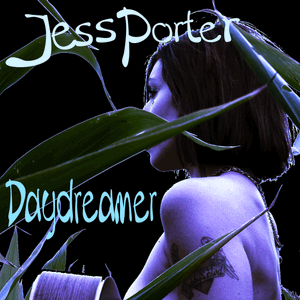 Daydreamer, Jess Porter's debut album with JaMRoD Records, has elements of classic pop and rock from the 60s and 70s combined with today's sound. A multi-instrumental singer/songwriter, Jess composes original music that speaks to the heart. Her soft and delicate vocals can explode with dynamics and power rivaled by only the top singers in popular music. We believe Jess has the talent to put her in the same league as the best in the business. Hopefully you will, too. For more info about Jess, check out her website and please purchase a copy of her album by digital download Here, on Bandcamp and iTunes.
                                The Yung Cronies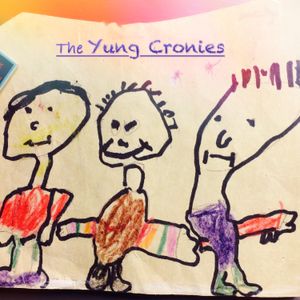 The Yung Cronies, Are the Yung family featuring Emil, Manny, and Dominic Yung. 
They love to write and cover classic rock songs.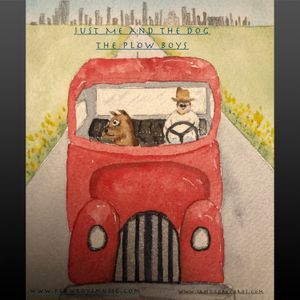 From the hills of Colorado, The Plowboys have written some of the most memorable new rock country songs like,   
Just me and the Dog and
Looking for a Good Chance
Discover their great sound right here!